FREE Webinar: Less Stress, More Ease
with Imogen Ragone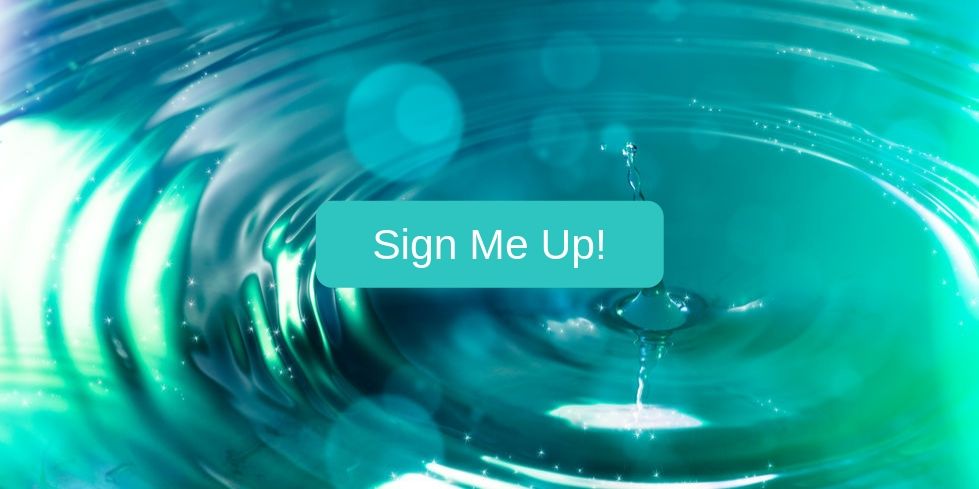 Tuesday, September 3, 2019
2:30 PM Eastern / 7:30 PM UK / 11:30 AM Pacific
Find Your Time Zone Here
Stress, Worry, Anxiety, Trauma, Tension, Strain, Discomfort, Pain…
These are things that many of us deal with every day.
Stress in all its forms – physical and emotional – is a part of life.
It's how we deal with stress that makes all the difference.
In this webinar Imogen Ragone will teach you a simple, mindful practice to reduce stress, so you not only feel more at ease in yourself, but can also disrupt and interrupt your stress responses. You will have a go-to process to help you manage any situation in your life with less stress.
This is not your average webinar. It's an online class, where you have the opportunity to interact directly with Imogen as you experience the teachings if you wish. You can ask questions, get feedback, be part of the conversation, OR simply watch and learn.
About Your Webinar Host: Imogen Ragone
Hi! I'm Imogen, the creator of the BodyIntelligence programs that help you transform stress and tension into ease, confidence, and poise, using the Alexander Technique — a 120-year old evidence-based mind-body method for using our whole selves consciously, efficiently, with freedom, ease and poise.
The BodyIntelligence approach helps you create an embodied mindfulness that you can rely on in all sorts of situations, from speaking in public to sitting at the computer. A unique feature is that as your nervous system calms your posture improves naturally as you release the tensions that literally pull you out of shape.
I have over 13 years' experience teaching this transformational work, and over 18 years as a student. To qualify as a nationally certified teacher of the Alexander Technique I completed a three-year training course approved by the American Society for the Alexander Technique (AmSAT) which included over 1600 hours of instruction.
I continue to practice and learn every day, and attend continuing education classes, workshops, conferences and exchanges with colleagues regularly.
In this webinar I'm excited to share with you a simple and powerful tool to reduce stress and tension that you can use in all sorts of situations. It's something I now teach all my clients, and forms the foundation of my work with them.
© 2019 Imogen Ragone
BodyIntelligence